Porto Dress - Christmas Vine
Christmas Vine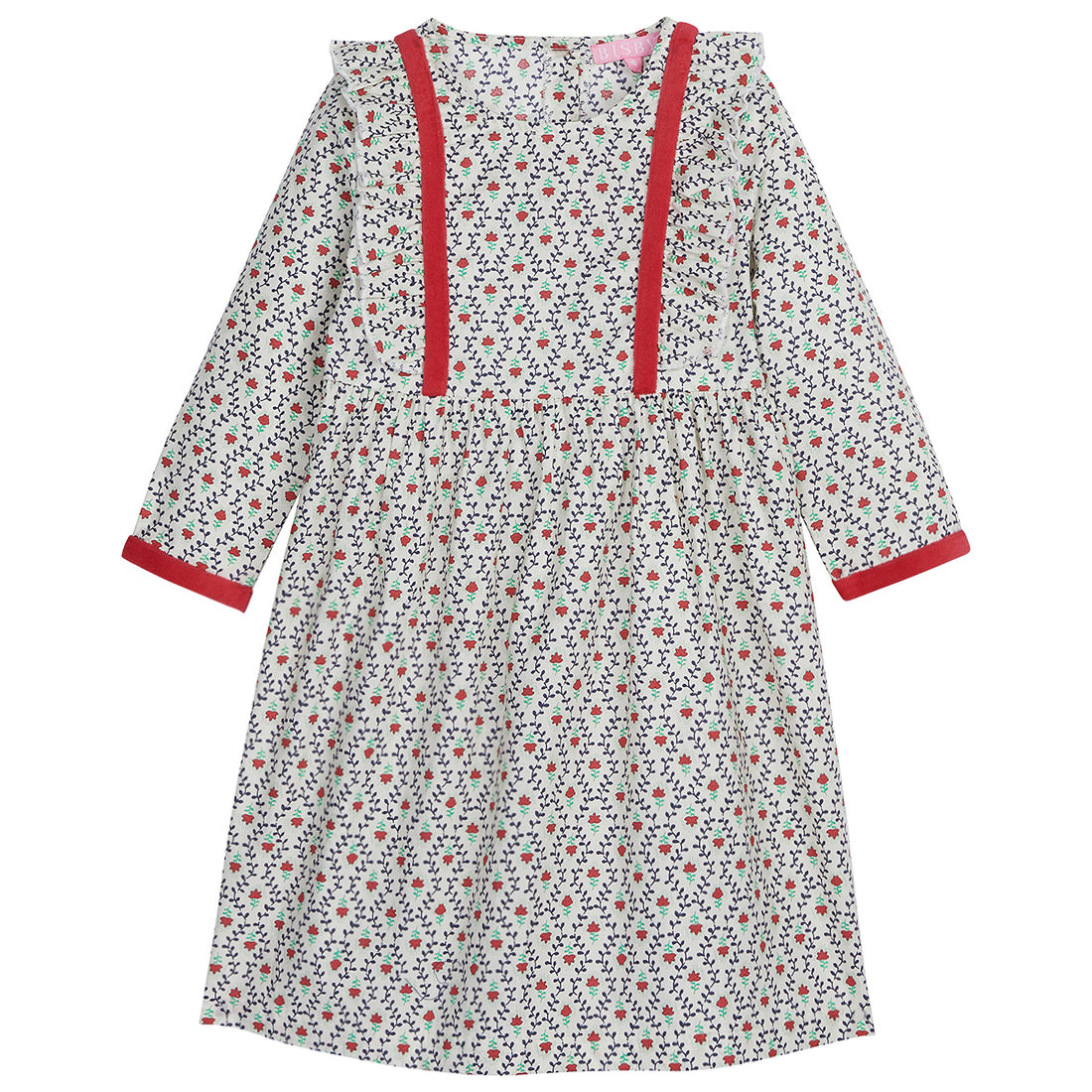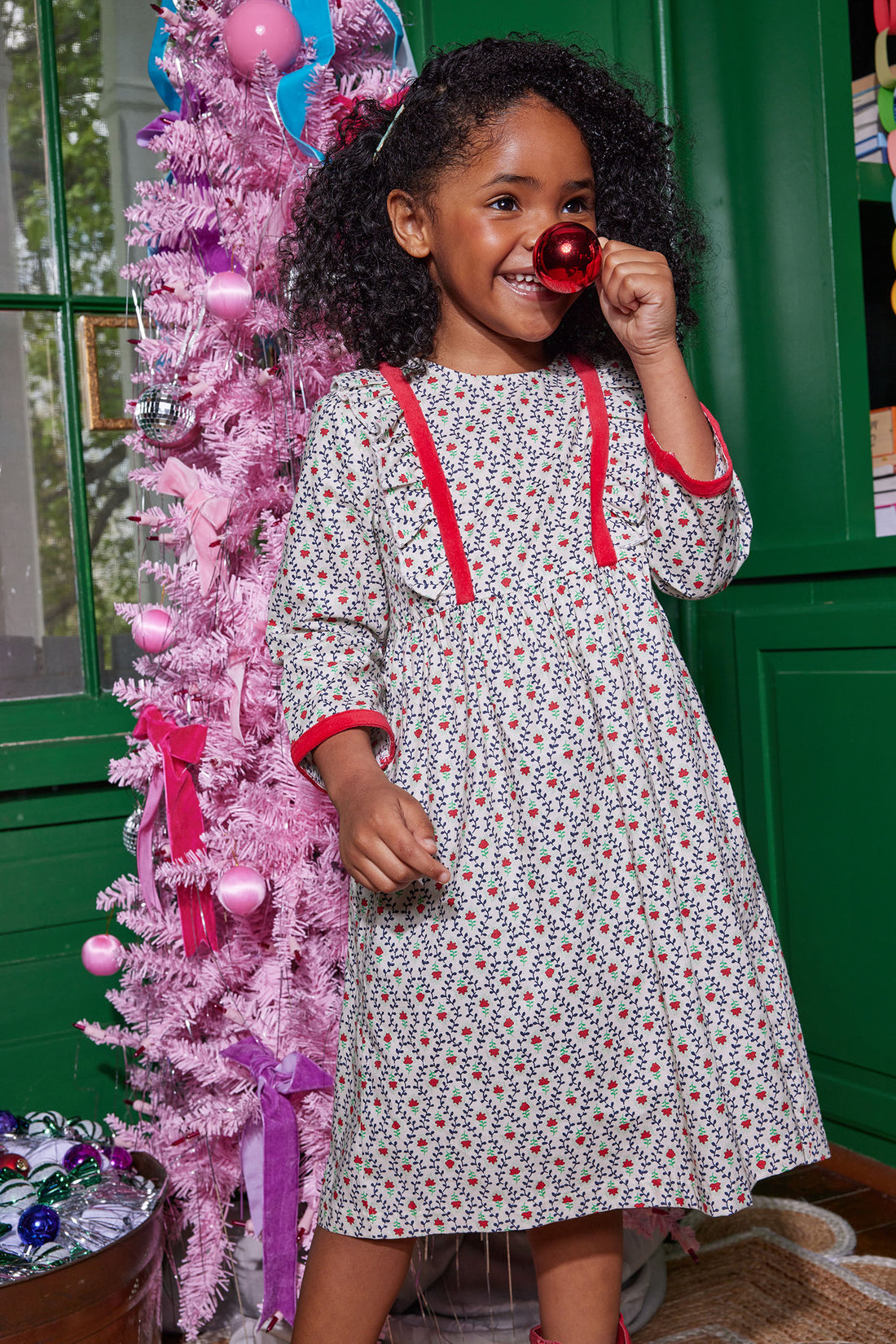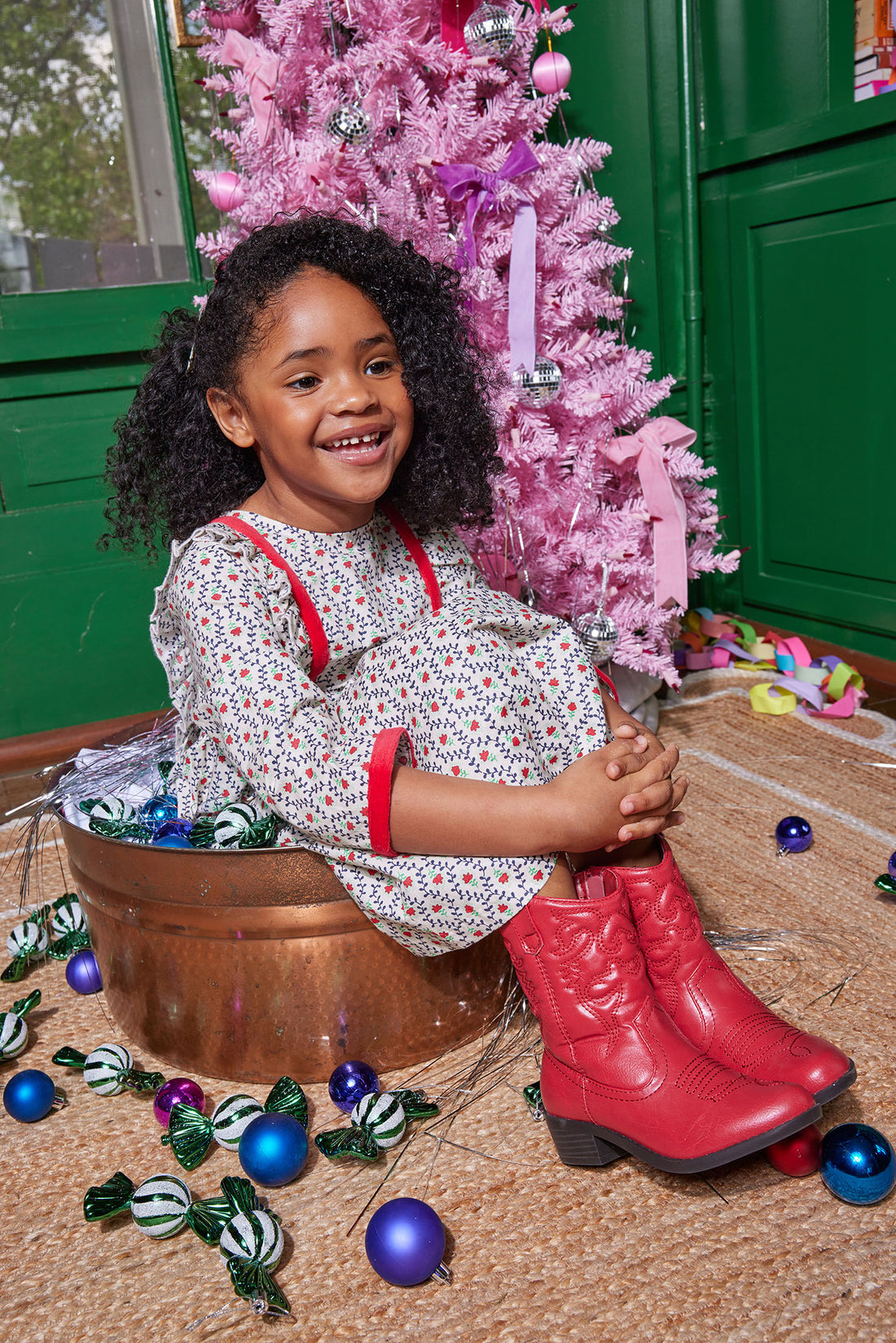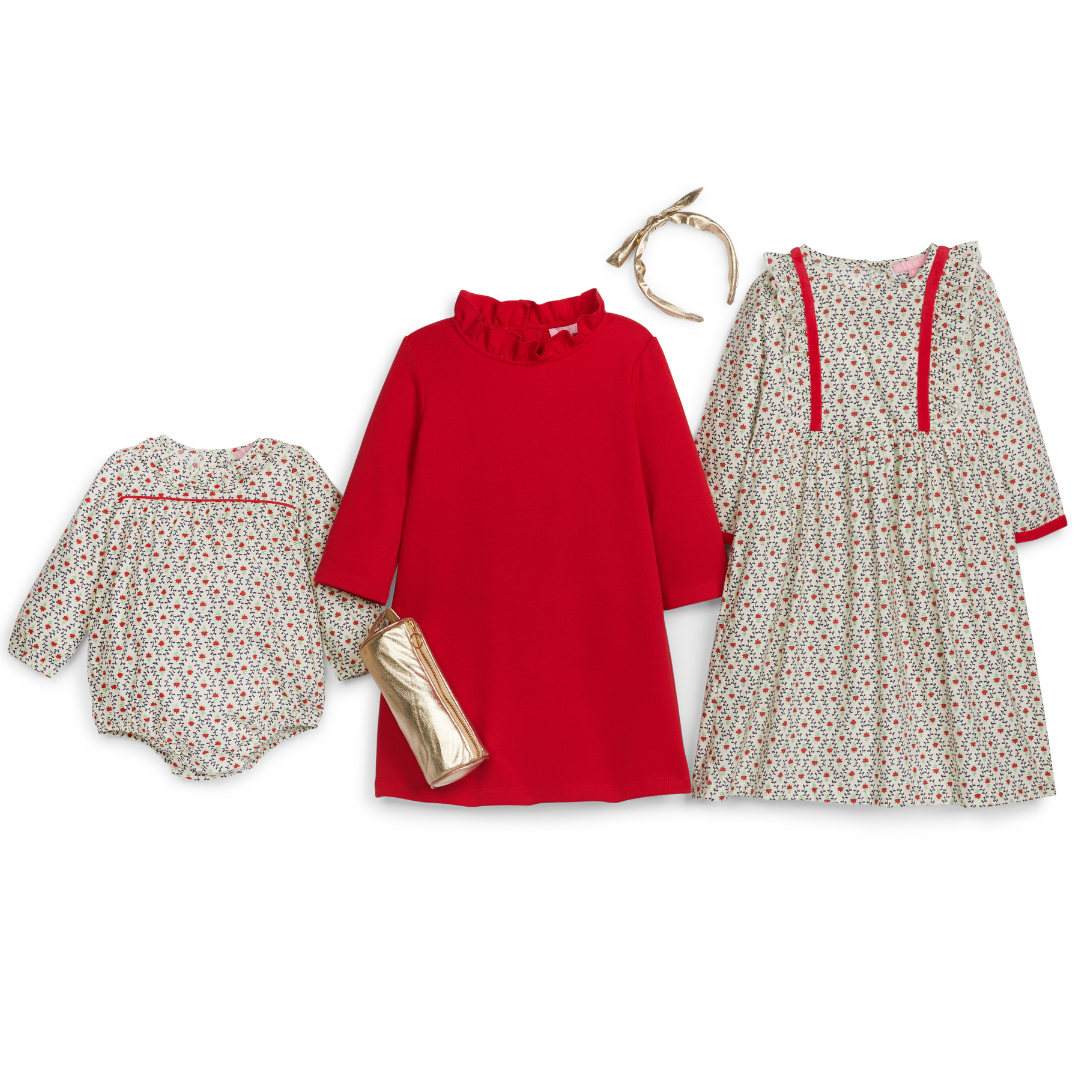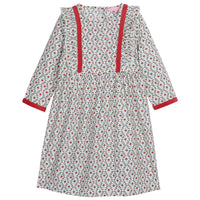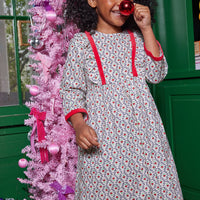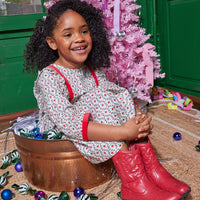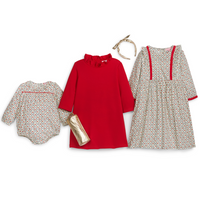 Porto Dress - Christmas Vine
Christmas Vine
The Porto Dress is back in our adorable Christmas Vine Print! Featuring a rich red and vibrant green pattern, ruffles, and a tailored yet floaty shape, this dress is a stunning option for every BISBY girl. 
Whether she is attending a family gathering, a school event, or a holiday party with friends, our porto dress is a cheerful dress p
erfect for (but not limited to) the holidays.
100% Cotton
Machine wash cold, tumble dry low
One button closure on back, pull over head style 
Share